Advanced Flexible Mounter CM-S8 Features
Realizes Placement Speed of 20,000 CPH
  X/Y axis equipped with linear motor ,realizes the highest placement speed of 20000 CPH  with 8 spindles and flying vision.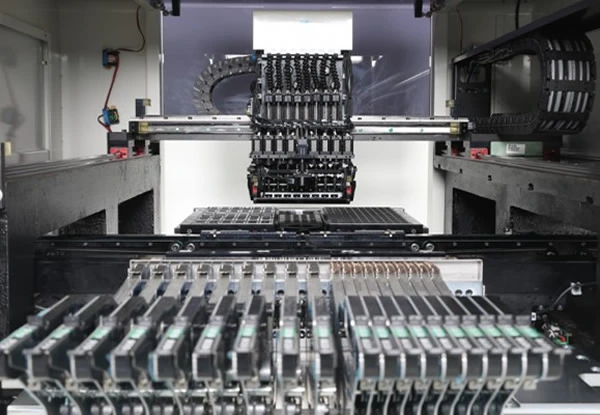 Reinforced Applicability to Parts and PCBs
●   Applicable to parts from 0402 to 30mm parts
●   Applicable to Max. 300(L) x 250(W) PCBs
Standard stage vision
Standard equipped with stage vision for IC inspection, capable to contain 2 IC trays (325 x 135mm)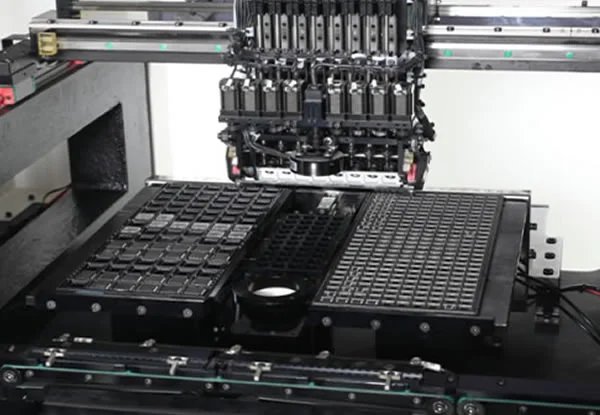 Electrically Driven High Speed and High Precision Feeder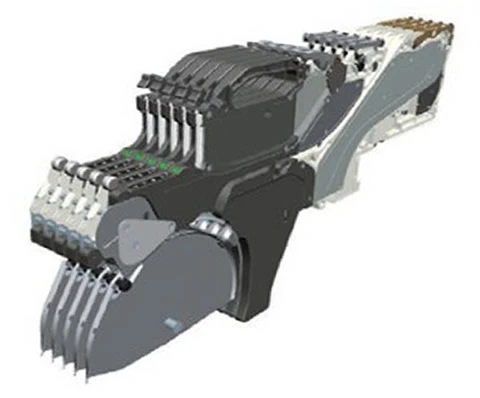 Self-developed software simplifies production, easy operating and programming.